Inferendo's solution has been awarded in various national competitions as an innovative solution for Italian startups.
Finalista in Store del Futuro – Experience More

Store of the Future – Experience More, is the Call4Startup promoted by Axepta, BNP Paribas group company, in collaboration with PoliHub, Innovation District & Startup Accelerator of the Politecnico di Milano. The purpose of the call was to find an innovative solution in retail and online payments.
StartCup Piemonte/VdA 2020

Winners of the "Open Innovation" award at the StartCup Piemonte / VdA 2020 competition
PNI Cube – National Award for Innovation 2020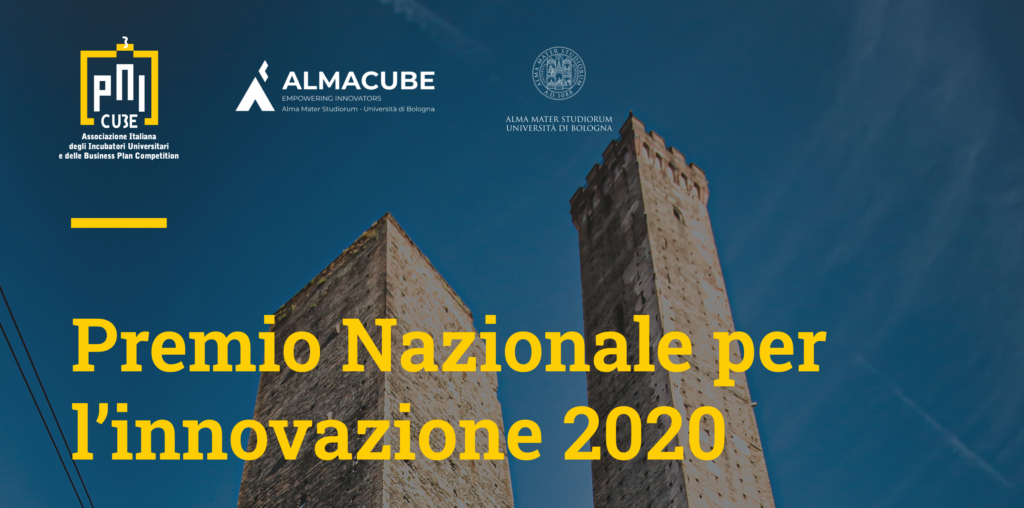 Finalists in the PNI Cube competition – National Award for Innovation 2020